Thunder Strikes has the BEST pizza in town! Love getting A free pizza every 7.
H Nelson
Our Menu
we've got what it takes to quench your thirst and satisify that hunger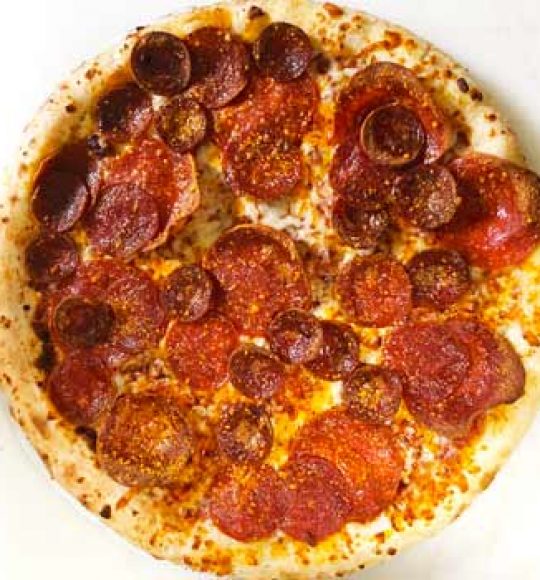 Pizza: Dine In / Carry Out
Hot & Fresh
Large 12″ Pizza $11.99
2 Pizzas $22.98
Additional Pizza $10.99
Pizza and 10 Wings $20.49
Prices subject to change
Toppings available:
Pepperoni, Mushrooms, Sausage Onions, Black Olives, Banana Peppers,
Bell Peppers, Beef, Jalapeno Peppers,
Bacon, Pineapple, Canadian Bacon,
Double Cheese: add $2.19
Crust Choices:
Original or Thin Crust
Hot Wings
Southern Style or Hot 'n Spicy
5 Wings $4
10 Wings $8.89
25 Wings $20.99
Prices Subject to change
Choices:
Bone-In or Boneless
Snacks
Hot and Cold
Candy Bars $1.29
Bowl Popcorn $3.00
Fruit Snacks 75¢
Nachos $3.65
Pretzels $3.00 w/ cheese $3.65
Mozzerella Sticks (6) $5.00

Fries:
French Fries $3.50
Cheese Fries $4.15
Xtra Cheese 65¢
Xtra Jalapeno 35¢
Xtra Ranch 65¢
ICEE DRINKS
Three Flavors
Dr Pepper, Watermelon, Strawberry Lemonade
Large $3.29
Small $2.79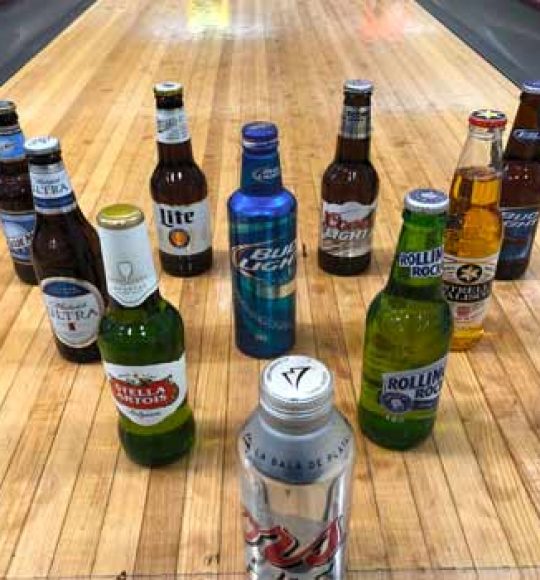 Bottled Beer
Ice Cold
Coors Light, Bud Light, Michelob Ultra, Miller Light, Blue Moon
Selections subject to availability
$4 per 12oz bottle
$4.50 per 16oz pint
Alcoholic Beverages
Ice Cold
Jamacian' Me Happy, Ultra Seltzers, Cayman Jack Margarita, Wildberry Truly
Selections subject to availability
$4 each
Beer on Tap
Top Sellers
Coors Light, Bud Lite, Michelob Ultra
Large Draw (32 oz) $7
Small Draw (24 oz) $5
Tax included in price.
SOFT DRINKS
Your Favorite Sips
Pepsi, Diet Pepsi, Mountain Dew, Orange Crush, Sierra Mist, Pink Lemonade
Large …. $2.95   Refill … $1
Medium ..$2.50  Refill … 75¢
Small …..$2.25   Refill … 50¢