Easier. Faster. More Fun.
1 Ball MAD GAMES
Do you find the 10-frame format too long or difficult, and scoring rules too hard to understand? You will love our bowling games!
Bowlin' Hood

Enter the archery competition: shoot your arrows, score a bullseye and become the hero of the kingdom. Challenge your opponents in the presence of royals and fight for honor with your best shot. The archery competition is about to take place. Be part of it!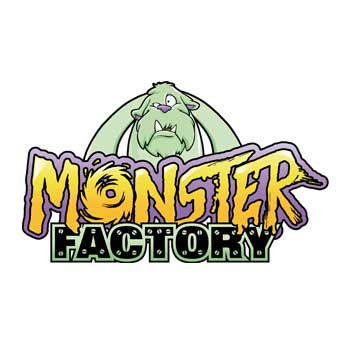 Monster Factory

Construct the most original and crazy monster with your best shots. Your monster takes shape as your score increases. Create the monster's body, then add legs, and so on until your monster is complete. Build the coolest creature, then take a print out home!

Battle on the Lanes

Welcome to the age of castles. Throw the ball to fling stones with your catapult and destroy the enemy castle. Bowl after bowl, game after game, expand your kingdom and smile as the enemy fort crumbles to the ground. Huzzah for the winner of this fun bowling game!

Nice and clean.
Awesome staff.
Family-friendly.
Fun bowling games.
CLASSIC GAMES
3-5-9, No Tap, Low Game, Odd/Even, Best Ball, Best Frame, Even Better, Odd Duck