THUNDER STRIKES BOWLING CENTER
The whole place is very clean, even the bathrooms! Great family friendly bowling experience. Great prices & fantastic pizza. Will definitely be back again!
The Roberts Family, Sublette KS
Our History
10 years ago we opened our doors to provide Haskell County with a public, family friendly attraction. We look forward to the next 10+ years of providing the only place in the county where the entire family can gather and play together.
Why We Are Haskell County's Favorite Social Hangout
"Delightful. Entertaining. Energizing. Fun for the whole family." Just a few of the ways that our customer's describe their Thunder Strikes experiences.
We have been at the center of so many memories that our customer's hold dear. First dates, engagements, best birthday's, fantastic office parties & group activities.
Those that play together, stay together. Won't you become part of the extended Thunder Strikes family, too?
Recent Updates That Our Customer's Love
Remodeling…
New tables and chairs
New projector and screen over lanes 5/6
Bowling Games…
Build a Monster
Battle on the lanes
9-Pin No Tap knock down 9 on first throw, its a strike
3-6-9 games strikes in each of those frames
Group Activities…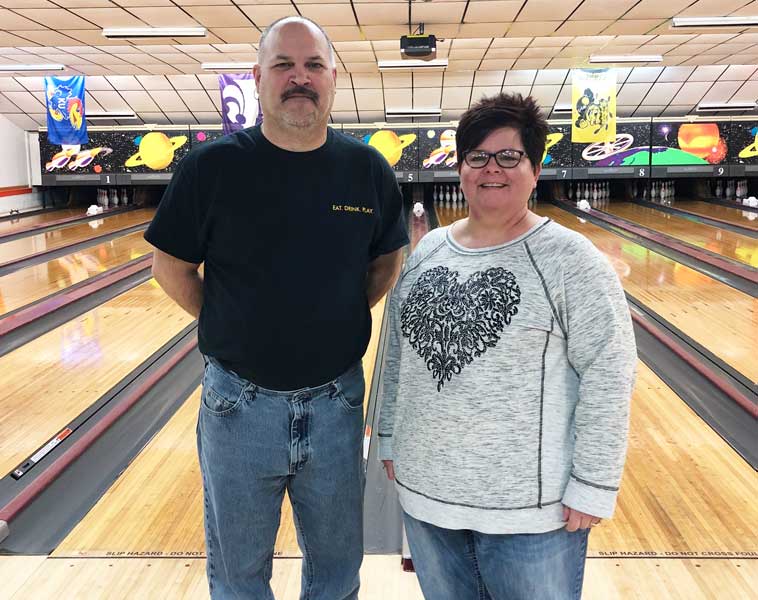 Stay Connected On Facebook